See on Scoop.it – K-12 School Libraries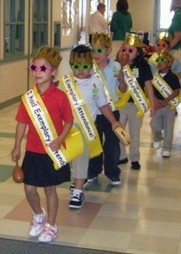 Recent investigations have found that among charter schools nationwide, few operators are charged with anything when they are caught receiving funds for imaginary attendance numbers, and they simply have to return the cash. All too often, the taxpayers are left footing the bill.
Susan Grigsby's insight:
If you want something to make your blood boil, read this scathing blog post about Charter Schools and the huge amount of profits they are scamming off the taxpayer (ahem, that's you and me) for non-existent students. Is it any wonder why there is little money left for school librarians?
See on blog.ohea.org