See on Scoop.it – K-12 School Libraries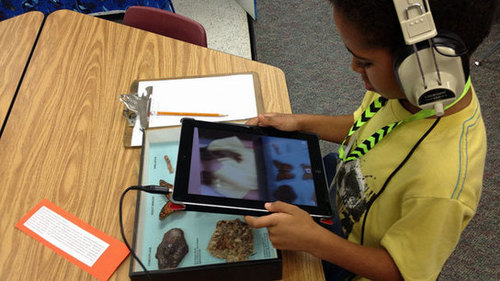 Laurie Sullivan/Flickr

By Sam Gliksman
The following is the second of a series of excerpts from Gliksman's book iPad in Education for Dummies.
We tend to split science and humanities as though they were separate branches of life.
Susan Grigsby's insight:
I love this sentence: Skills such as communication, presentation, effective writing, among others, are now vital to all walks of life. In addition, scientific inquiry, critical thinking, exploration, and experimentation have never been more important skills than they are today.
How true. This article gives us the why and then proceeds to give us some great examples of this thinking at work. Share this with your science and math teachers!
See on blogs.kqed.org