See on Scoop.it – K-12 School Libraries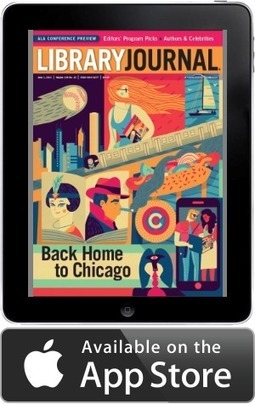 Balancing Privacy & Innovation
By Joseph Janes
Joseph Janes
When I was a kid, I used to help out in my local public library. I spent a lot of time there, and my mom worked there, so I shelved and read the stacks.
Susan Grigsby's insight:
This phrase struck me: This presents us with a classic balancing act: How do we take advantage of what libraries could learn from their communities' habits and tastes and activities without crossing the line into what would be perceived as misuse of personal data?
The author goes on to ask what happens if libraries DON'T take advantage of circulation records to tailor the collection. A very interesting article from a collection management standpoint.
See on lj.libraryjournal.com